Magnificent heart care, vein care treatments, cardiach testing and much more.
Tampa Vein Center offers a safe and highly effective way of treatment for Venous diseases such as spider veins , varicose veins and renticular veins.
Treatment procedure follow advanced diagnostic technology and higher quality of screening services to provide outstanding amenity and information.Which also minimizes both pain discomfort , downtime and provides instant recovery.
At Tampa Vein Center we provide highest standard of care as well as our key focus is to provide right treatment option looking at symptoms that results in comfort and quick recovery .During patients initial visit we focus mostly on in addressing all the questions that they might have .Our Staff is well trained and follow technical guidelines to help them further with their insurance plans.
We offer free consultation followed by visit of procedure . Dr. Raxwal is highly experienced professional in delivering highest standard of care . We also provide peerless personalized attention with most effective and minimally invasive vein treatment options in tampa and wesley chapel area .
Dr. Raxwal is Board Certified by American College Of Cardiology and is also certified by American Board Of Plebology .
Our Facility has been rewarded as best vein treatment facility in tampa by many magzines .
As a complementary we provide free consultantion with our Physician as a part of our service , Where Physician , vein experts and supportive staff will be happy answer all your questions .
VARICOSE VEINS
Varicose veins are large, bulbous protrusions of the veins beneath the skin of the entire leg, particularly the lower leg.These veins were once healthy veins but have been damaged and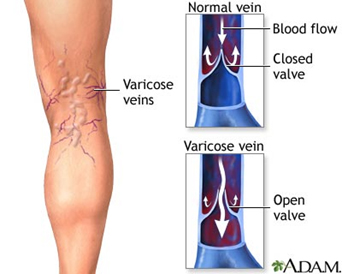 became incompetent due to several reasons.
Read More
SPIDER VEINS
They are similar to varicose veins but are smaller. Spider veins look like branches of a tree or spider webs, hence the name. They can be found superficially, usually on the face and the legs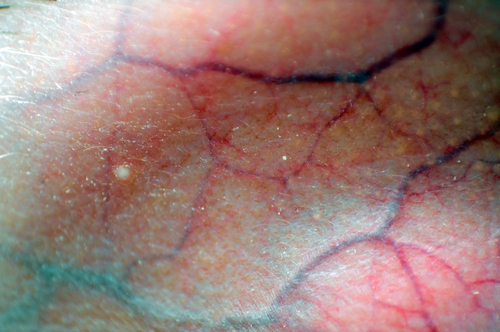 (thigh part or back part of the knee).
Read More
TESTIMONIAL
"Seriously AMAZING!"- October 4, 2013
Verified patient

"I found the staff to be cordial and through, and Dr was very informative and professional". -June 8, 2012
Verified patient
What makes us different :